All Posts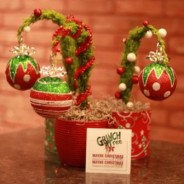 The Grinch is my favourite Christmas character. Dr. Seuss' Whoville is a cheerful, whimsical place and as a kid I wished I could visit there. This Grinch Tree is a quick and easy DIY Christmas gift idea, bringing a little whimsy to your household or as a great hostess gift.
When I saw these for the first time last year at the Vancouver Christmas Market, I was totally enchanted. Looking for the garland, baubles, and containers took some time, but it was a lot of fun. Once you have all the pieces, it takes less than 30 minutes to put together.
read more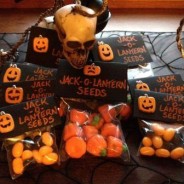 Halloween – it's my most favourite time of the year! If you make it through the fogged pathway and past the skeletons, zombie butlers, and tombstones that adorn my yard, you get to pick a treat out of the witch's cauldron.
As a kid, my favourite Halloween treats were the home made ones from neighbours – candy apples, caramel corn, and special treat bags. I continue the tradition and plan a DIY Halloween gift idea or treat for the kids, big and small, in my life. So once again I turned to Pinterest to help me find some inspiration.
read more
Have you ever wondered about the origins of Mother's Day? If you thought it was invented by Hallmark, I couldn't blame you, but you'd be wrong.
read more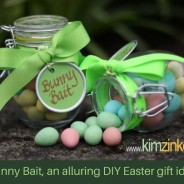 Catch the Easter Bunny with this DIY Bunny Bait. A quick & delightful DIY Easter gift idea.
read more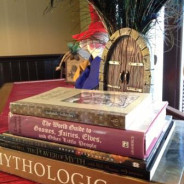 Some days I'd like to trade-in my elves and huldufolk for a gerbil. Gerbils don't steal my jewelry and socks. I suppose it could be worse – I could have trolls. No, I'm not crazy. I'm just Icelandic.
read more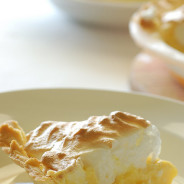 Aspiring to become a professional grandmother? Here's 10 guiding rules, inspired by a pro, my Grandma Rae.
read more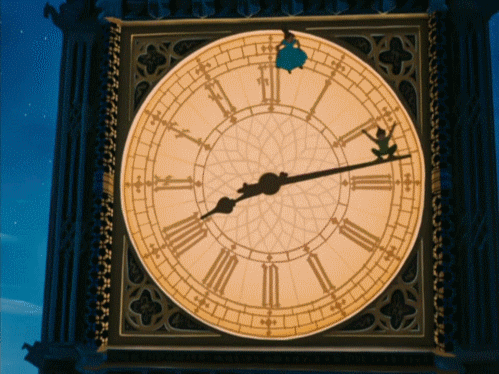 I don't wanna grow up & pigeon hole myself. But get to a certain age, the question of legacy starts to haunt you. Here's an exercise to help you find the way.
read more