Resources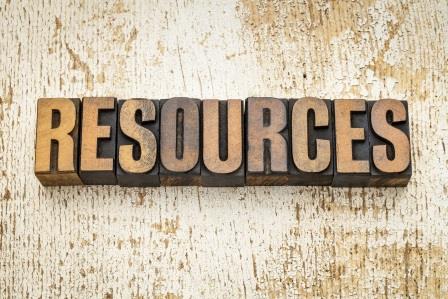 "What do you use to…"  Consistently I find myself referring people to the same online resources.  These are ones that make my life easier or do the job better than anything else I've found so far.  My tools of the trade.  You can find my collection below.
Website & Blog
What makes my site run and look great.
---
WordPress Plugins
These are plugins I use on this site.  I prefer to use plugins over trying to tweak the coding of my themes.  All are free, or offer free versions.  If you find any to be invaluable, be sure to donate money (even $5) to the author to encourage them to keep building and supporting.
---
Images
I try to use most of my own pictures.  When I can't, I supplement them with both purchased and creative commons images.
insert heading:  insert text here.